Supporting Frontline Healthcare Staff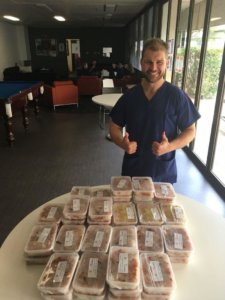 We are a Perth family-owned and operated catering company and have been in business for 20 years.
Due to the ongoing events we have had to adjust the style of our catering to focus on supplying bulk readymade meals to both the community, and – with support from clients, family, and friends – we are providing meals to healthcare professionals across Perth.
We have started creating and delivering meals to the frontline staff at Joondalup Health Campus and Sir Charles Gairdner Hospitals.
From the very start of having our initial idea to the delivery of the first week's meals we have had enormous support and so much positive feedback it has been heart-warming. We love that we can help out in this way, and we are very proud of our staff.
We are producing these meals at cost, not for a profit and have been working hard behind the scenes to secure funding, to no avail to date.
The local Perth community along with local businesses have been generous in purchasing meals for the frontline, however in order to continue we require more support – and ideally funding.
With experienced staff, commercial kitchen and local suppliers on hand
We have the experienced staff, the commercial production kitchen and local suppliers on hand to produce 1000 plus healthy readymade meals a week if required, which are made fresh, to eat now or freeze for later.
Whether it's one meal, or multiple meals that you purchase it makes a real difference to supporting the people who receive them, these are the frontline healthcare professionals. By providing these meals at least these Nurses & Doctors can focus on helping others, whilst not being forgotten about themselves.
Order home-delivery catering and support Perth's frontline today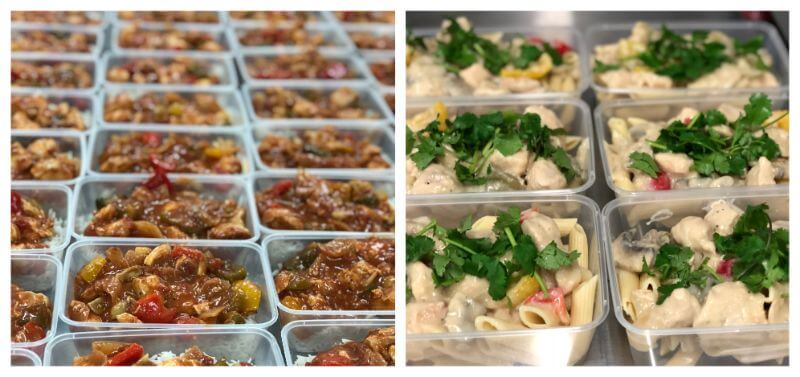 Buy Meals for Perth Healthcare Staff
Bulk buy Meals for you and your family
All information is on our home page.