At Cherry's Catering and Events, we feel privileged to help mourners during a difficult time by providing quality funeral catering to help make the occasion memorable and respectful.  All of our catering packages are made fresh in our custom-made kitchen and can be delivered to wakes and funerals all across the Perth area.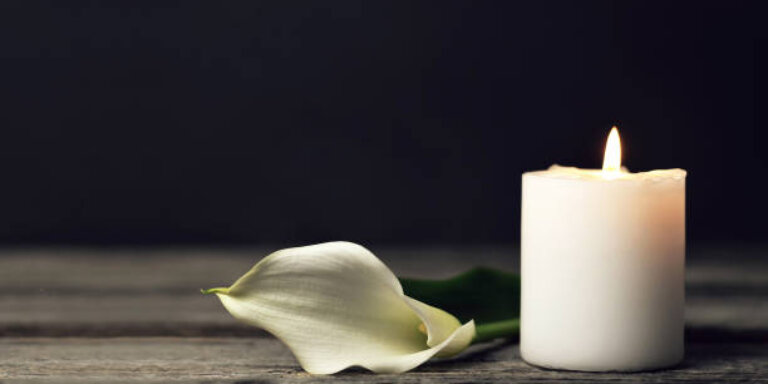 A well-planned wake is often a beautiful time of loving and letting go, in amongst all the understandable pain and sadness.
As experienced event caterers, we'd like to share with you some guidance around funeral catering.
Our tips will hopefully help you to relax and know the day will be well organised, respectful, and full of refreshments made with love.
Book your funeral catering 
The wake is the time following the funeral when family and friends are looking to feel some comfort. A sense of peace can come from being together while sharing stories and memories.
It's often a day that is full of emotion and at times, stressful moments, so why not let someone else take care of the refreshments.
At Cherry's Catering, we've found that drop-off platters are the most popular with wakes.
The ease of ordering & a selection of cold & hot food delivered at the nominated time ready to be served, and non-intrusive.
You probably want to keep things simple and dignified. Therefore when choosing what type of funeral catering to book, take a moment to think about the following:
How many people are invited
Wishes or favourite foods of the deceased
Time of day the event will be held
Dietary requirements of mourners
Indoor or outdoor venue
Cultural considerations
Whichever catering options you choose, we can help the day feel as relaxed as possible, given the circumstances.
Then you can grieve together, pay your respects, and celebrate the life of a loved one.
Private funeral catering options
We understand the delicate nature of these events and our team can serve up a combination of hot and cold food, usually in the form of drop off platters or serviced finger food menus, and we can also offer a drinks package through our Licensed Events Packages.
Opting for the drop-off platters means you can simply put them out for guests to help themselves.
We can tailor the food to meet dietary and cultural requirements, and we can discreetly deliver to your home or other venue.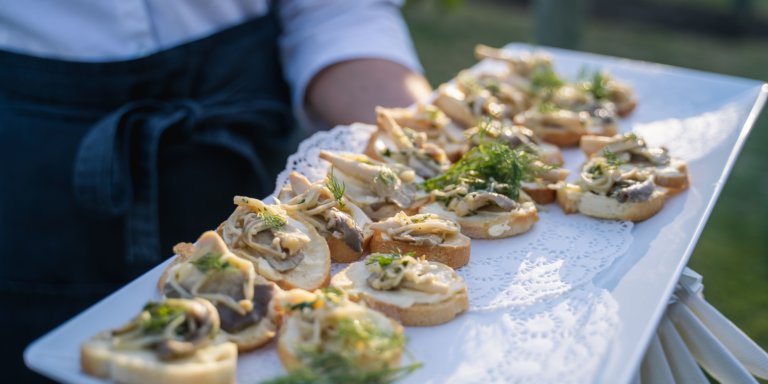 Alternatively, when you opt for the served platters, our staff can help serve the food (also tailored the food to meet dietary and cultural requirements) and clean up the mess afterwards.
We fully respect the sensitive nature of the day. Our staff are all trained to do their job with understanding and warmth.
It's just one less thing for you to deal with on an already emotionally charged day.
Let us help you with your funeral catering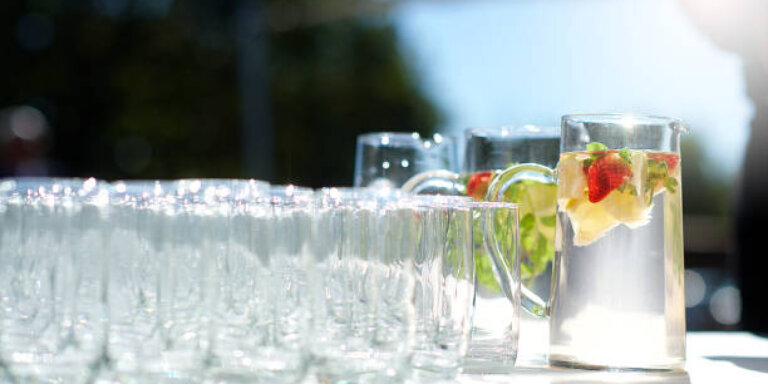 Saying goodbye to a loved one is never easy. At Cherry's Catering, we do everything possible to make the experience as stressless as possible by offering a range of catering options. Our menus can be specifically tailored to your needs and we respect cultural wishers as well as cater for dietary requirements.
Our friendly and sensitive approach means you can focus on what is important on the day. Both you and the other mourners will be well looked after with our delicious food and by our sensitive staff.
Our team can also offer a drinks package – another thing you can tick off your list, leaving you free to grieve and mourn in your own way and find comfort from the company of family and friends.
Contact us to discuss menu ideas or to book your funeral catering.